"

"Sometimes (only sometimes) small miracles happen in the music business. And when they do, it happens by going against the grain!"" - Bob Davis
— Soul Tracks
"

"uptown and lowdown, hungry, vivid, and confident...just plain badass"" - Tom Hyslop
— Rockmrtom blog
"

From the first note, they don't disappoint as they deliver some of the finest soul blues rolling out of Motor City in years." - Marty Gunther
"

"Here is my personal pick for the next soul superstar. In two years time, remember my prediction. She fills a huge void in current music and will be adored."" - Ian Levine
— Northern Soul Forum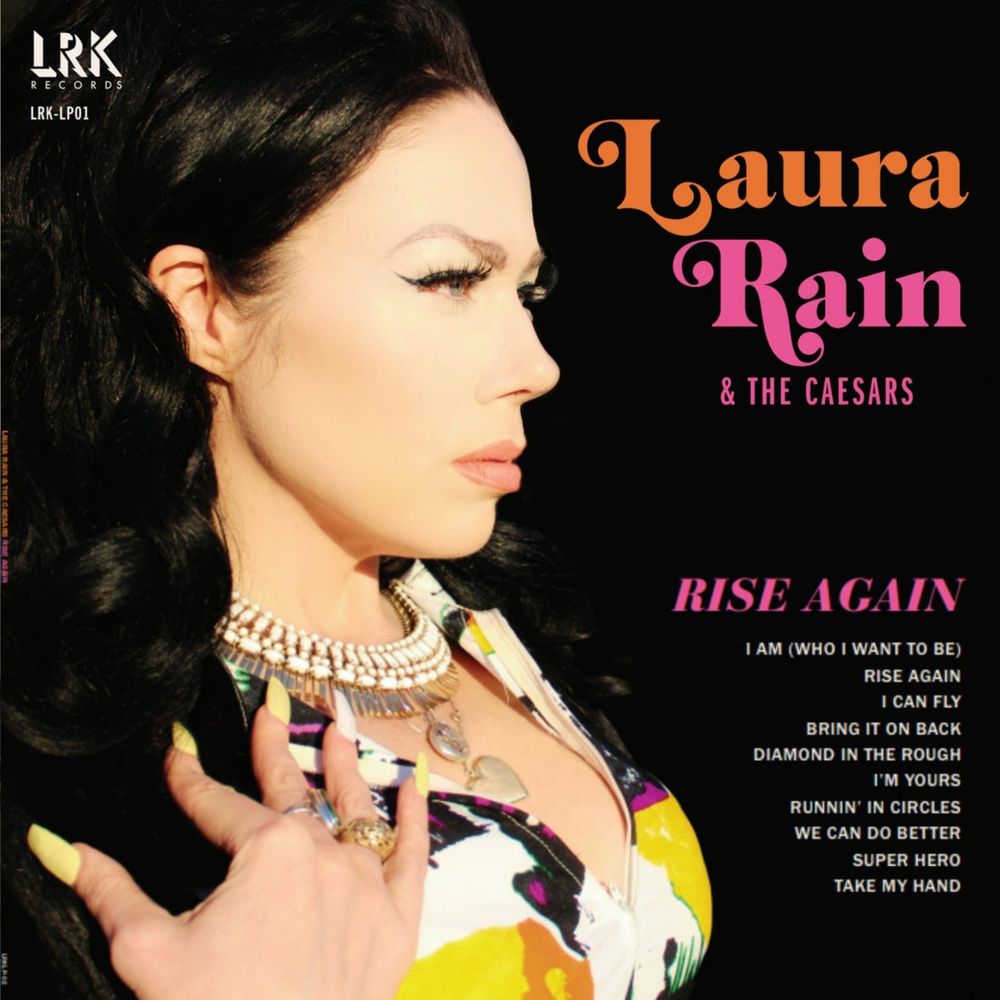 NEW ALBUM!! "Rise Again" OUT SOON!!
vinyl lp, cd, digital coming soon!
Title track "Rise Again" digital release available Oct.22nd
ABOUT US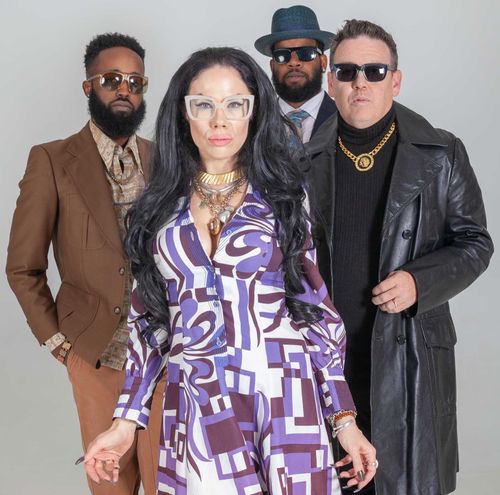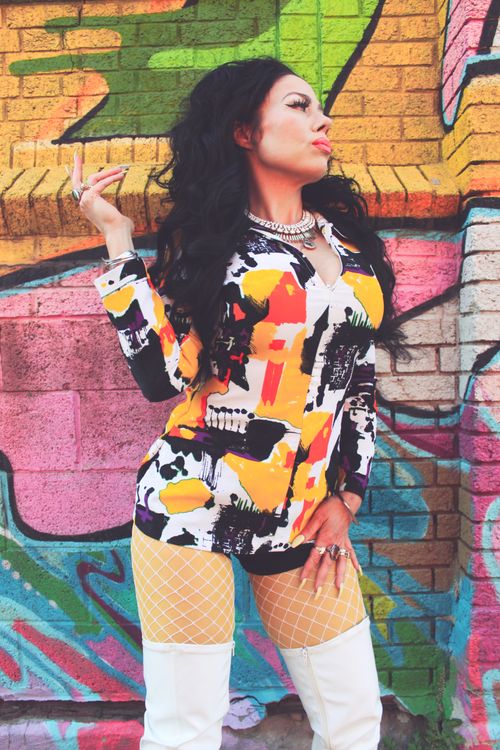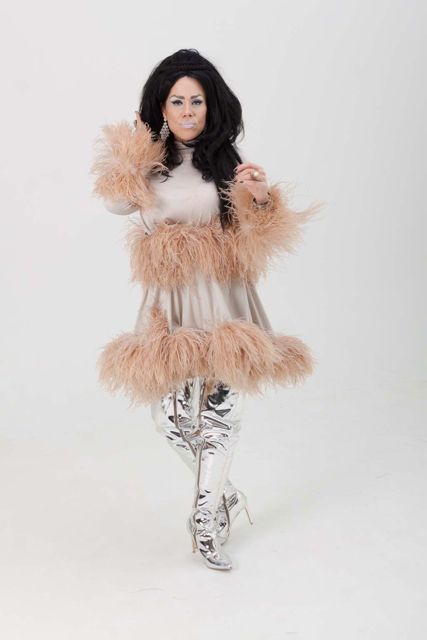 A tough, hard-working American city is reinventing itself as a vibrant incubator of ideas and creation. Back from decades of neglect, Detroit has returned to the forefront on the world stage. Adventurers, investors, artists, and young entrepreneurs are flocking to the Motor City, bringing with them energy, creativity and innovation. The city and its people are inspired again. 
It is also the Motor City where Aretha Franklin, Parliament-Funkadelic, Stevie Wonder, and Marvin Gaye all lived and created. A town where singers are continually influencing and defining the world around themselves. 
Laura Rain is a product of her surroundings, a hard driving soul singer who uses the power and finesse of her own voice to inspire and electrify your spirit. Born and raised in Detroit, she delivers her original music with fearless emotion and excitement. Along with her creative partner George Friend, the pair have released four albums, and six singles with a unique blend of contemporary funky soul, blues and r&b worthy of Detroit's rich history of musical innovators. 
Laura Rain creates her own environment of expression. Since forming in 2012, the band blends their favorite elements of vintage soul, funky '60s organ boogaloo, lowdown blues, dance music, and old-school R&B. Laura and producer-songwriter George Friend have created a unique style, winning a prestigious Detroit Music Award for "Outstanding Blues Songwriters" and heavily touring the U.S. Canada and Europe for the last six years. Laura Rain's voice soars as she weaves her own path through a classic, but thoroughly modern and funky sound, reimagining the r&b, gospel, and soul that the city made famous. 
Releasing a new series of singles in 2020, the band has grown their audience internationally through digital media. Their smooth retro soul single "Closer to the Win" has received over 250,000 video views on social media, with the single climbing the UK Soul chart and receiving accolades for its authentic feel and heartfelt, soulful vocal delivery. Breaking new ground, Laura Rain and the Caesars signed a deal with UK based LRK Records, with a debut release of "Closer to the Win" and "If I Can't Have You" on a limited edition 7" vinyl 45. 
Recently, the songwriting duo took home three more Detroit Music Awards for "Outstanding Urban Songwriters", "Outstanding Urban Vocalist" and "Outstanding Blues Recording" for their single "Different State of Mind". A collaboration with Seattle producer UNKWN also resulted in their first album "Garnet", a contemporary collection of samples receiving a recent placement with hip hop maven Jermaine Dupri on So So Def with LA the Goat. 
In 2021, Laura Rain is set to release "Rise Again" the lead single from a forthcoming full length album on LRK , and rebuild, renew and reinvent herself once again. 
Detroit has returned: strong, creative, inspiring, and always soulful.
TAKE A LISTEN
0:00/3:25

0:00/4:09

0:00/4:58

0:00/3:48

0:00/3:42

0:00/3:54

0:00/3:11

0:00/3:58

0:00/3:36